I realised the other day when stacking the modules that I didn't have enough spacers. The spacers are required and sit at the front and back of each module. A client of mine – Scott from www.allwaterjetcutting.com.au said he could easily laser cut them if I provided him with a drawing. I photocopied two of the spacers and then set about measuring them with a vernier and documenting the dimensions.
Scott quickly provided a CAD version…
Today the spacers arrived and they are perfect.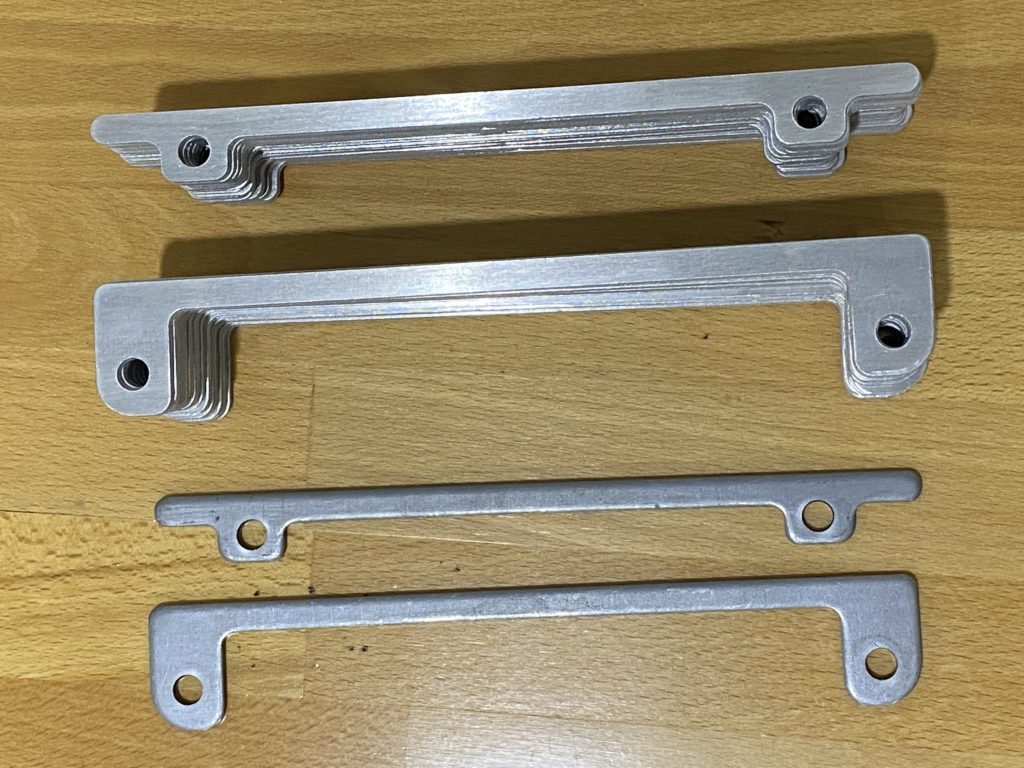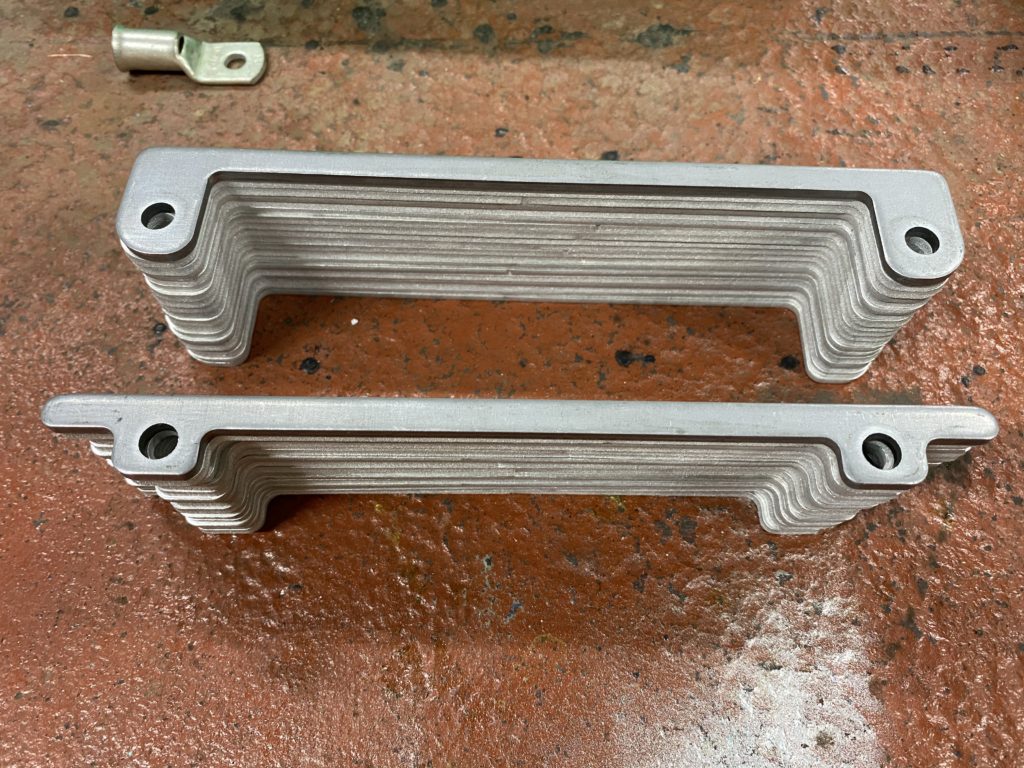 The CAD Drawing
Here is the CAD drawing used to make the spacers. If anyone needs them cut, I can recommend Scott from www.allwaterjetcutting.com.au.
Video of the Spacers
I have recorded a quick video detailing the finished spacers
Fitting the Spacers to the Lithium Tower of Power