I found a suitable rack cabinet on Facebook Marketplace for $100.00. It was local so I snapped it up this afternoon. It came with a stack of shelves and some old audio connectors which will need to be removed. The photos below give an example of how the modules fit.
The rack cabinet is an Altronics model and doors are available, thou expensive. I think if I had my time over I would have looked for something more sturdy.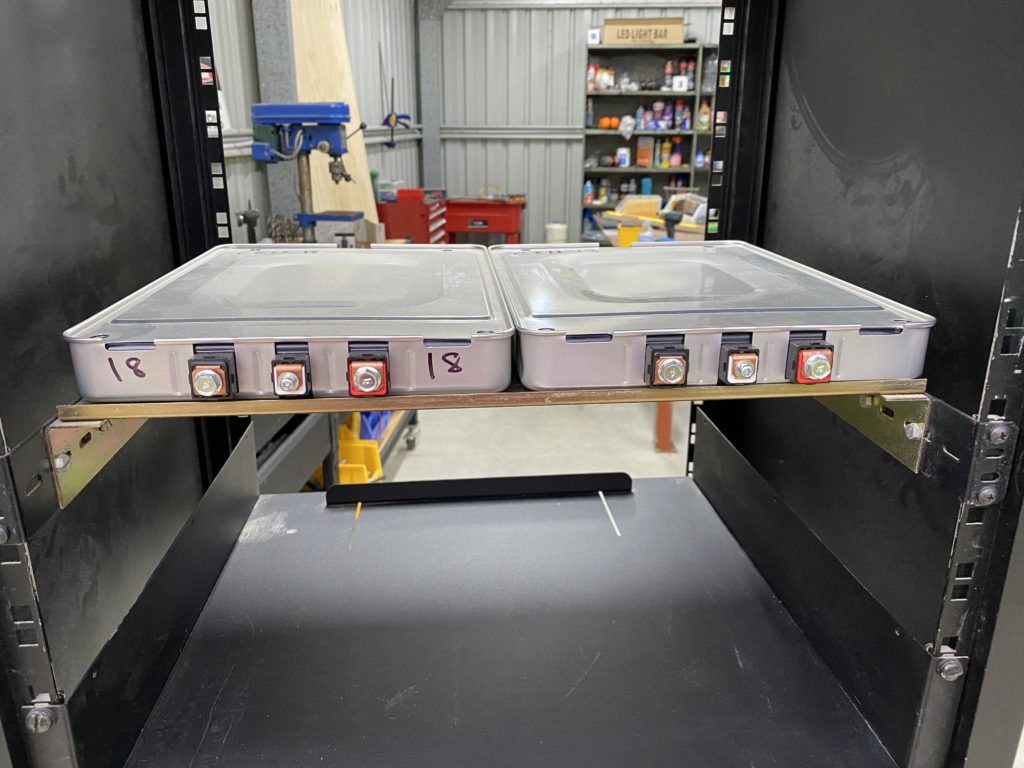 In the next few days I will build a solid base with wheels so it can be easily moved.