Adding more DC Solar Part 6 – Mounting the inverter
Before starting on the inverter (Victron SmartSolar 150/35) I connected the DC Cable to the rooftop isolator. This involved terminating the cable with male and female MC4 connectors.
I used the correct crimp tool (Narva brand) with the #12 crimp insert.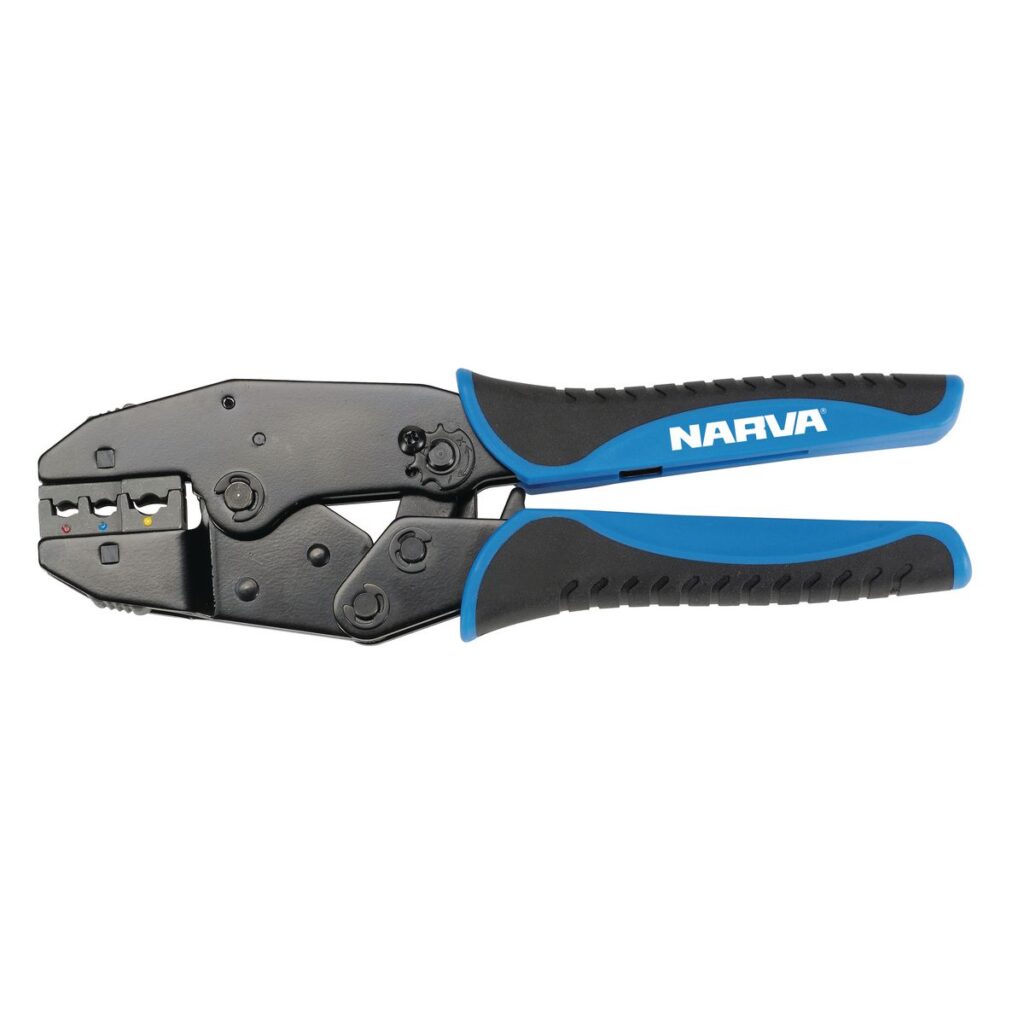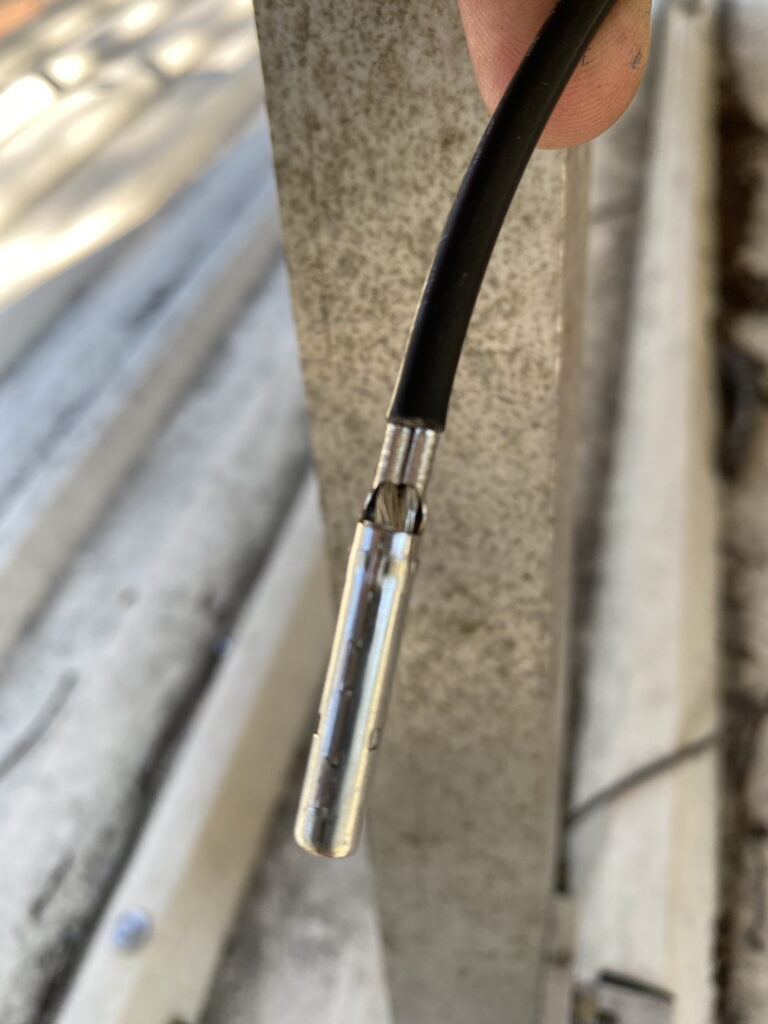 I then connected to the output of the rooftop isolator and temporarily cable tied into place.
The next job was to start mounting the 150/35 inverter. Before I could do this however I had to add some plywood to the shed wall so I had room to mount it.
I had two powerpoints to contend with – One is a 20amp outlet for my welder and the other a standard 10amp outlet.
I then mounted the isolator and Victron SmartSolar 150/35 and started to terminate the cables.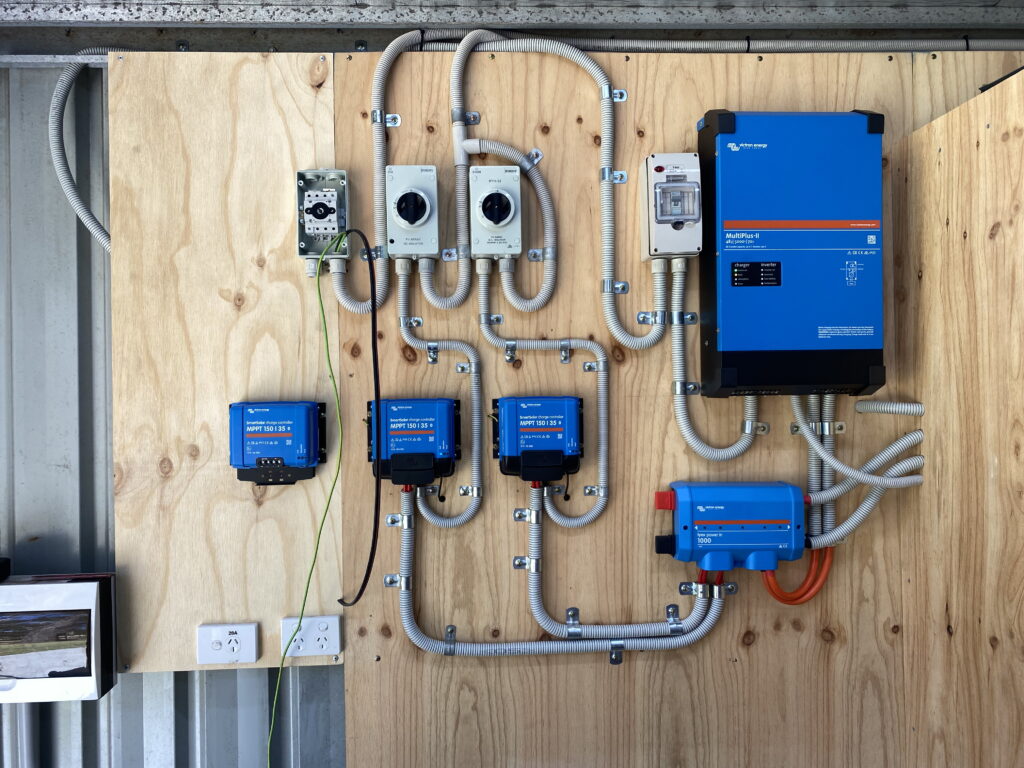 This last photo is as far as I got today.